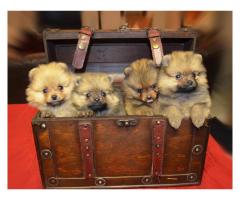 Publish date: May 24, 2014
Country: South Africa · Region: Northern Cape
Imported bloodline Pomeranian(Toy Pom) puppies for sale. 2 Males and 1 female available. Date of birth: 06/04/2014. Puppies already microchipped, KUSA registration is optional. R5000 for males and R5500 for female. Contact me for more information on 071 155 8876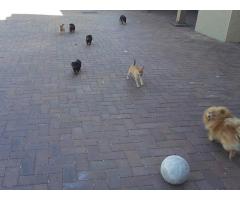 Publish date: August 11, 2013
Country: South Africa · Region: Gauteng · City: Johannesburg
1 female and 3 male Toy Pom puppies for sale they are 8 Weeks old - R1700. Woodmead area, Hendrik 0835872211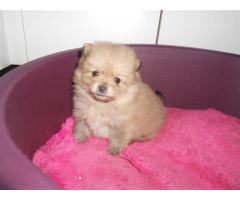 Publish date: June 17, 2013
Country: South Africa
Te Koop Pragtige Opregte Toypoms R2000 elk Ingespuit en ontwurm Kontak Ryna 0722140574 (Parys)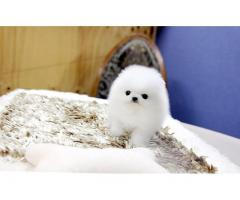 Publish date: June 3, 2013
Country: South Africa · Region: Gauteng · City: Johannesburg
They are all very playful, happy and healthy! I have both males and females readyto be placed with new families.They are now 10-weeks old, have been seen by my veterinarian, have had two worming, and are current on vaccinations. They also have been micro-chipped.Please contact us backso we can sched...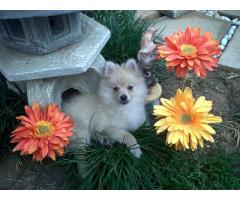 Publish date: February 24, 2013
Country: South Africa · Region: Pretoria / Tshwane · City: Pretoria / Tshwane
3 Month and 2 Week old Pomeranian ( Toy pom ) male for sale to a caring and loving home. Already had first vaccination.